---
About Alexander M. Genil

Alexander Genil is a Partner at ZMG Ward Howell. He is a seasoned professional with over 30 years experience in the fields of manufacturing, supply chain, sales, and human resources.

Prior to joining the firm, he was Vice President for Human Resources at Atlantic Gulf & Pacific Company of Manila (AG&P) and Human Resource Business Partner for Operations at Nestle South Africa Pty Ltd.

Previous to this, Alex spent 15 years at Nestlé Philippines, as Vice President for Human Resources Technical, for Human Resources Sales & Marketing, for Sales Training & Development, and for National Sales at various times throughout the period.

He started his career as an Engineer at Republic Glass Corporation and then moved to San Miguel Corporation where he assumed various roles in Production and Sales Management over a 13-years span.

Alex attended the Strategic Human Resources Management Program at Harvard Business School and completed the Management Development Program of the Asian Institute of Management. He earned his Bachelor of Science degree in Chemical Engineering from Mapua Institute of Technology.
September 23, 2019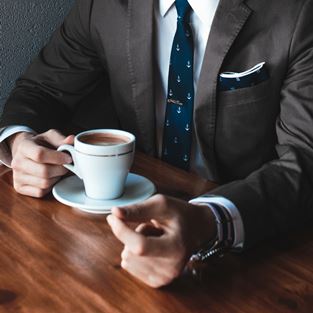 September 23, 2019